Union Coop Organizes Recruitment Drive at Etihad Mall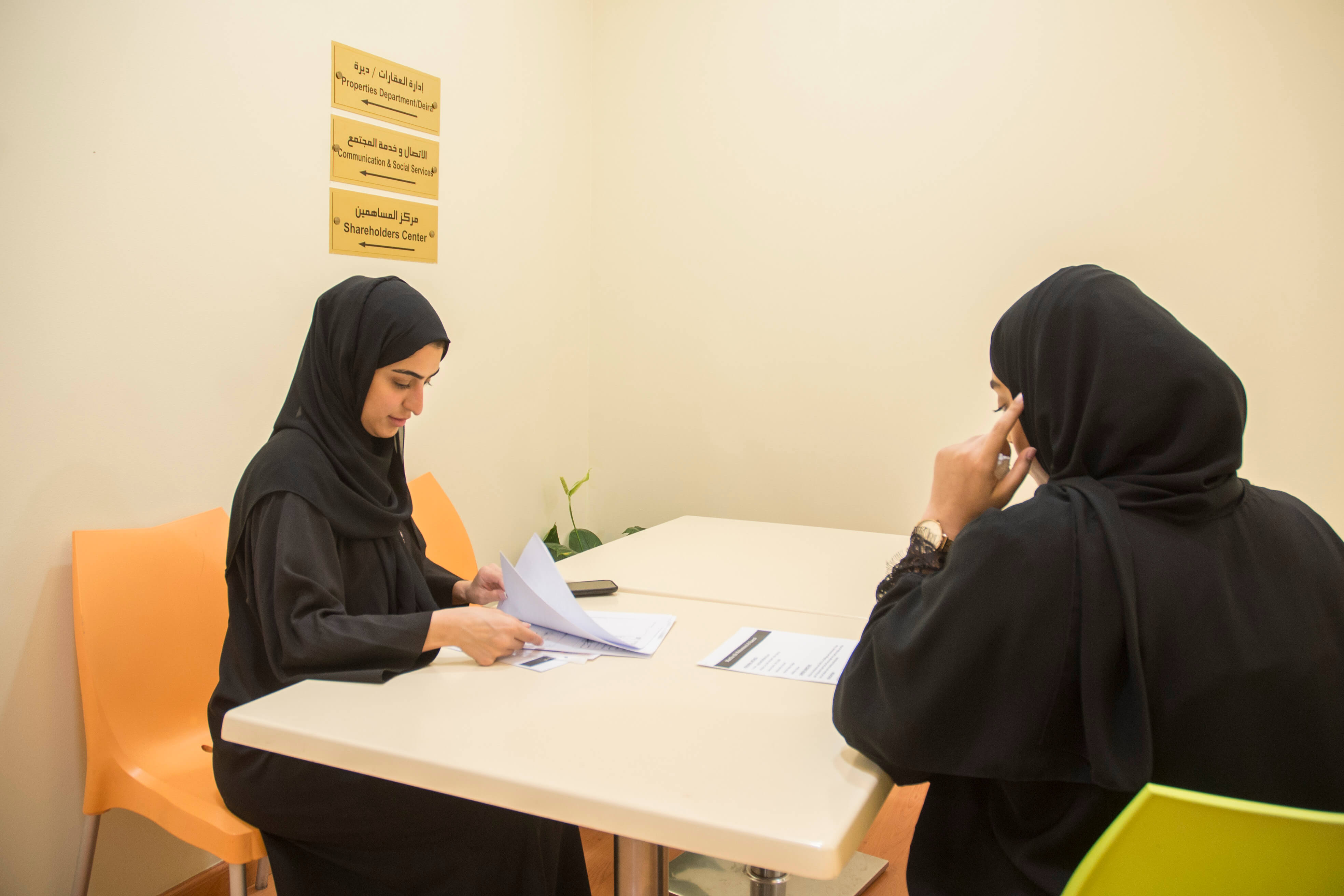 Prepared by: Benoi Nair
Photographer: Sultan Almarzooqi
Dubai, UAE:
Union Coop, the largest Consumer Cooperative in the UAE organized 'Open Day' event for Recruitment at Etihad Mall, to boost Emiratization plans, strategies and programs in the country.
Mr. Ahmed Bin Kenaid, Director of Human Resources and Emiratization, Union Coop said: "Union Coop is implementing several Open Day events for Recruitment and immediate employment in line with its commitment to boost Emiratization process. Furthermore, Union Coop will intensify its recruitment efforts this year to attract qualified citizens for employment in order to improve its services."
"We look forward to recruiting and developing UAE nationals who have the ability and ambition to build their successful and professional careers," he added.
"Union Coop has one of the highest Emiratization rates among all private entities in the UAE. Union Coop holds integrated training programs, courses and workshops to improve the skills of its employees and increase their knowledge base with respect to latest trends in retail trade, so as to offer better career opportunities that meet their ambition and enable them to continue their professional progress" Bin Kenaid added.
---