Union Coop Organizes Medical Day On World Hypertension Day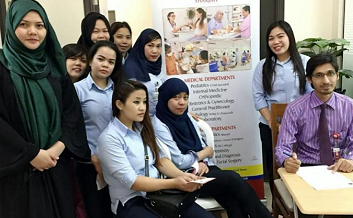 On World Hypertension Day, Union Coop, the largest cooperative in the UAE, organized a free medical day in collaboration with "Amala" Medical Center. The medical day included free checkups and health consultations for around 300 Union Coop employees and staff members.
The event reflects the Coop's commitment to society's health and well-being, and comes in line with its vision to avail higher quality of life to its employees, and elevate health care awareness among them.
---