Union Coop Organizes Book Reading Session for Employees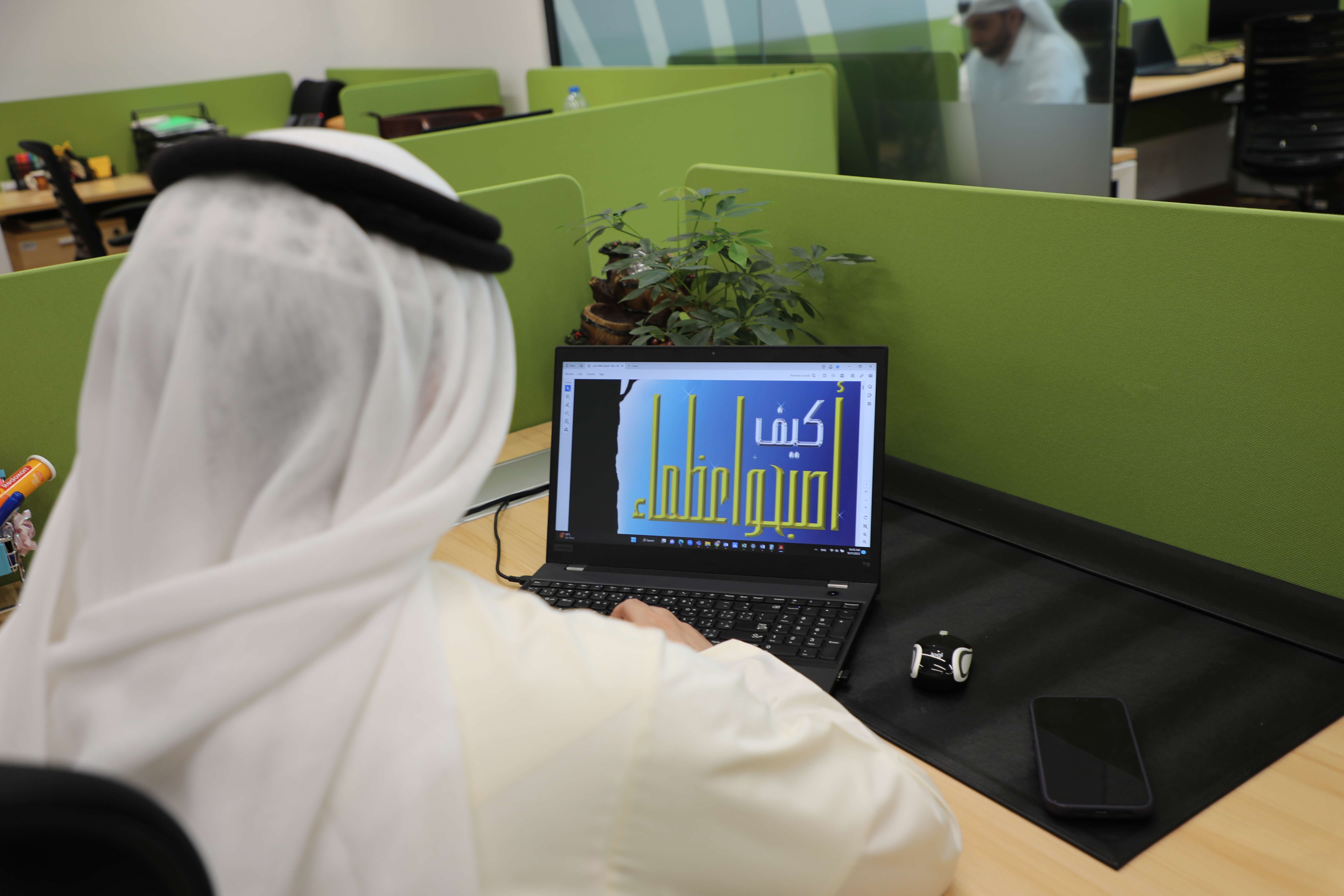 Prepared By: Benoi Nair
Image By: Ali Al Nuaimi 
The session covered the Arabic book "How They Became Great?"
Dubai, UAE:
The Union Coop in collaboration with the Read and Enjoy Center organized a reading session for the book "How They Became Great" by the author Saad Saud Al-Kuribani in Dubai. The session took place virtually over 'Zoom' and more than 100 male and female employees attended the lecture.
A number of employees from Union Coop participated in reading excerpts from the book, including employee KAMAL HASNAWI, who read the story of Thomas Edison and how he became great, and employee SHAIKHA AL ALI, who read stories about ambition and perseverance.
The book contained a collection of stories rich in knowledge, information, and expressive stories that refine the self, develop skills, boost self-confidence, and inspire employees to persevere and exert efforts to achieve desired goals. The session also emphasized the importance of constructive criticism.
The session, organized by the Strategy, Innovation and Corporate Development Department aimed to promote and instill a love of reading in the minds of employees. The cooperative sought to activate communication channels among employees, open doors for discussion and listening about the selected content from the book, which covers various topics and stories. This led to the removal of temporal and spatial barriers, making the attendees feel as if they were living with the characters mentioned in the book.
---