Union Coop organizes a Medical Day in conjunction with the Arab Health Day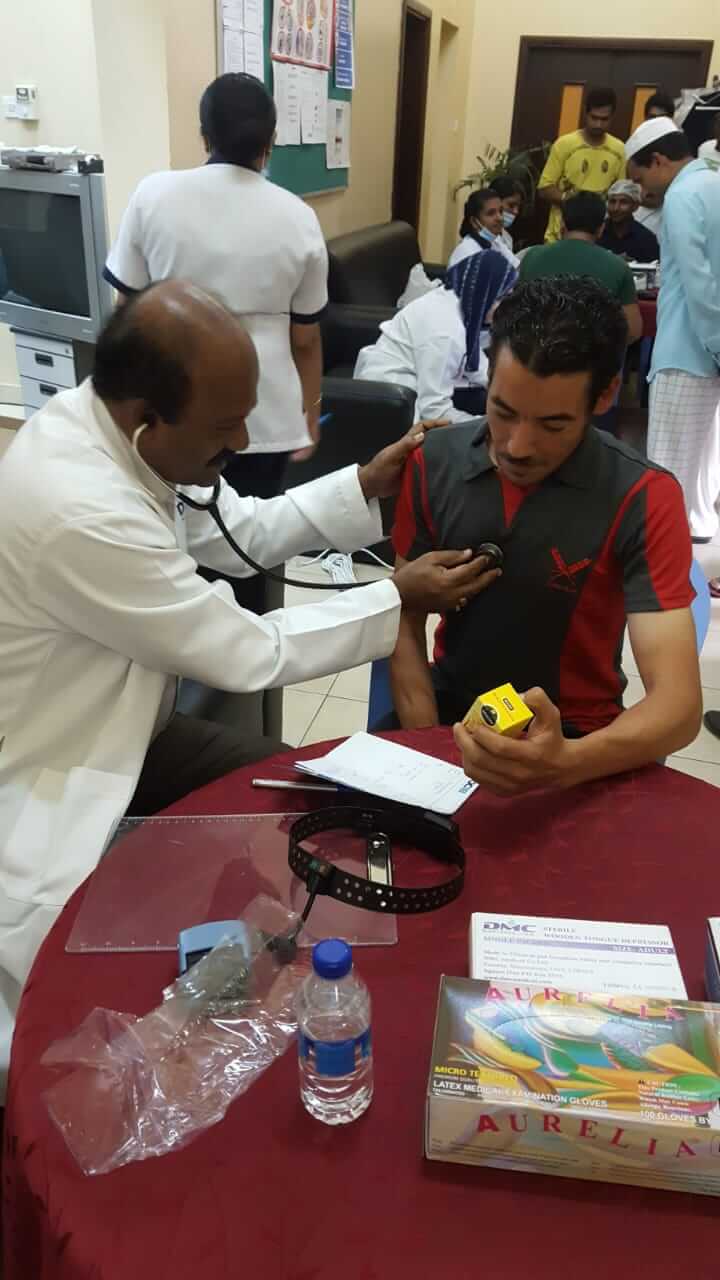 Prepared By: Benoi Nair
Photographer : Sultan Almarzooqi
Retail Pioneer's 'Human Resources and Emiratization' dept. organizes medical examination camp and awareness workshops, benefitting 165 employees
Dubai, UAE:
In conjunction with 'Arab Health Day', Union Coop organized Medical Check-up Camp, benefiting around 165 employees. The event was organized by Union Coop's 'Human Resources and Emiratization' Department – 'Employee Happiness Unit', who has been organizing such events and workshops on a timely basis for the employees and staffs.
The major objective of the event was to raise awareness among staffs with respect to chronic ailments and diseases through medical examination.
Regarding the initiative, Mr Ahmed Bin Kenaid, Director of Human Resources and Emiratization said, "Union Coop organizes numerous medical events and awareness workshops based on the career interest of our staffs and in line with Union Coop's strategy in the field of health services.
The event included activities such as providing health advice and guidance to employees and encouraging them to adopt healthy habits to prevent diseases and their causes so that these practices become part of their daily life routine.
---