Union Coop a Diamond Sponsor for White Points Program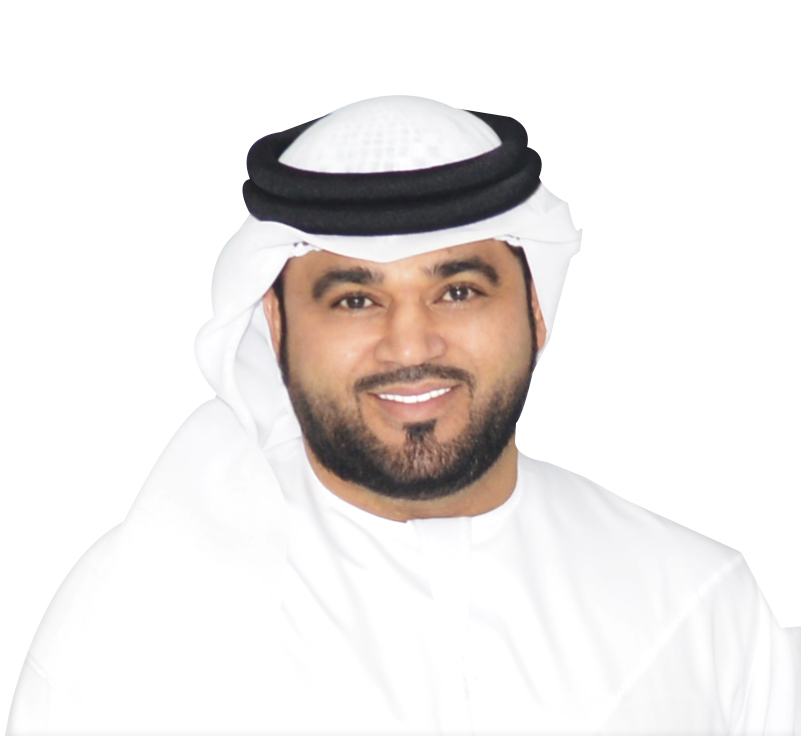 The Traffic Department at Dubai Police Headquarter signed a Memorandum of Understanding with Union Coop, the largest cooperative in the UAE. Under the MoU, Union Coop will become a diamond sponsor for the White Points Program with a sum of AED 150,000.
His Excellency Khalid Humaid bin Diban Al Falasi, CEO of Union Coop, said "with this initiative, we seek to motivate and encourage drivers to abide by traffic rules and regulations. This stems from our belief in the importance of social responsibility programs, which we are keen to show via providing material support for the security sector in Dubai. Union Coop seeks to spread awareness to protect lives and reduce accidents rates and traffic violations".
For his part, Brigadier Saif Muhair Al Mazroui, Director of Traffic Department at Dubai Police, praised the efforts of Union Coop in sponsoring the White Points Program. He also stressed on the importance of developing these Programs by increasing and diversifying prizes and incentives. This aims to encourage drivers to abide by traffic regulations and laws. Ultimately, this helps achieving the highest level of traffic safety and establishing an accident-free society with no violations.
---
---