In the CEO's presence: Union Coop's 'Human Resources and Emiratization' Department Organizes Recreational Desert Safari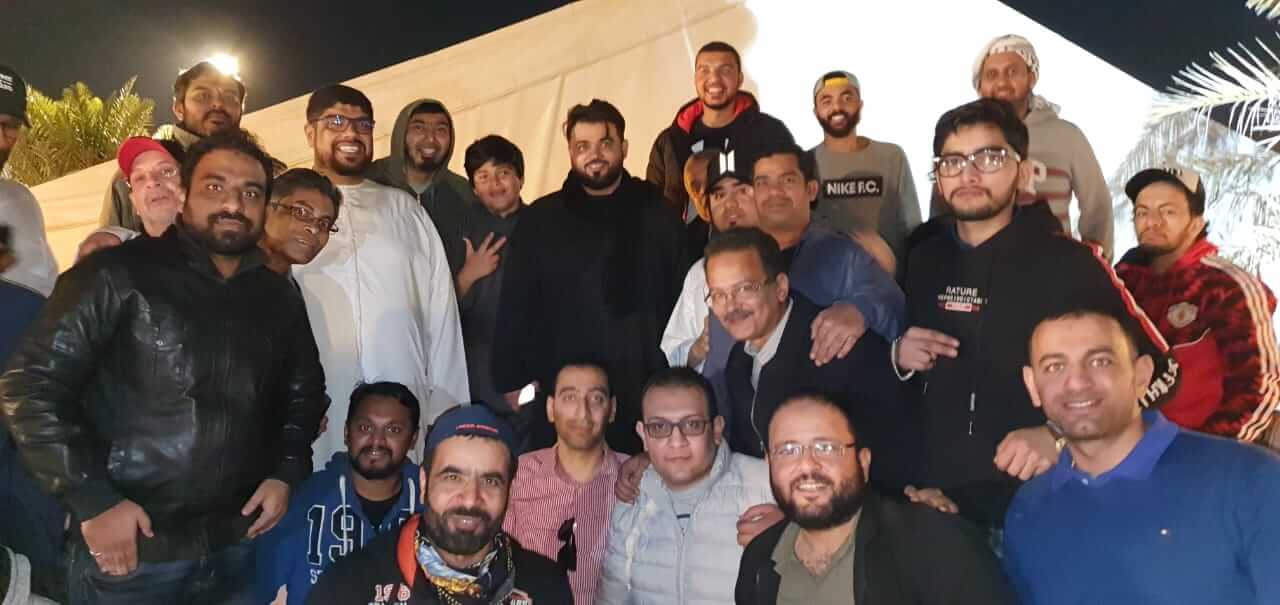 Prepared By: Benoi Nair 
Union Coop has been organizing recreational trips, medical check-up camps, sports championships and many more initiatives under 'Employee Happiness'
Dubai, UAE:
Retail Pioneer Union Coop's Human Resources and Emiratization Dept. 'Employee Happiness Unit' organized Recreational Desert Safari for 61 employees and the trip was graced with the presence of H.E. Khalid Humaid Bin Diban Al Falasi, CEO of Union Coop and other officials. The trip was organized part of Union Coop's effort to promote 'Employee Happiness' under the initiative named 'Tarfieh'.
Al Falasi considers Employee Happiness initiatives a vital element as he was quoted: "Union Coop as a National business entity prioritizes 'Happiness of the Employees' as it is them who further represent us to the consumers and such activities help in prevailing a sense of optimism and satisfaction, which ultimately reflects positively in the firm's performance and contributes to increasing quality and productivity."
For his part Mr. Ahmed Bin Kenaid, Director of Human Resources and Emiratization, Union Coop said: "' Employee Happiness Unit' through its initiatives works to spread the spirit of positivity at work and inculcate concepts and values of job harmony among different job groups in sectors and departments, highlighting the importance of enhancing the values and meanings of happiness within the employees and staff, planting smiles and spreading joy in the work environment."
Earlier this year, Union Coop's Human Resources and Emiratization Department – Employee Happiness Unit organized a recreational trip for 39 employees from various branches to 'Global Village' in Dubai. These activities come as a part of Union Coop's annual plan that includes multiple programs and activities to improve employee happiness.
---