Etihad Mall Carries Out Successful Crowd Management and Public Safety Drill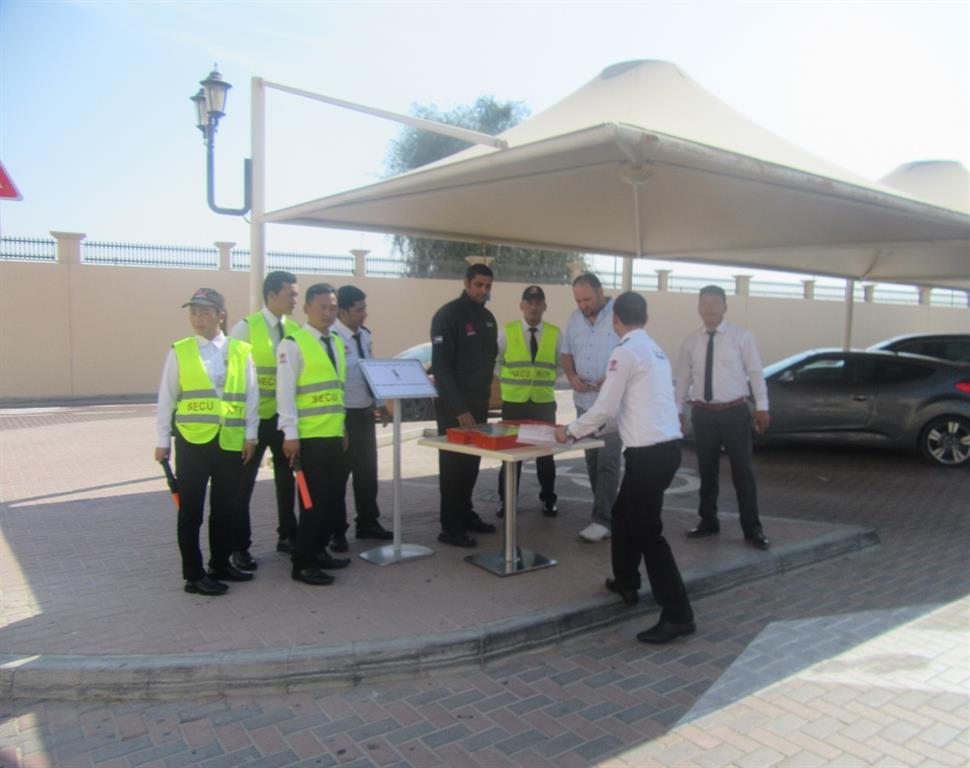 Etihad Mall, in cooperation with Aminco Security, carried out a successful drill for the Mall's security guards. The drill covered crowd control and management, emergency management, planning, organization, gathering evidence, reporting, and first aid.
This drill falls in line with the Union Coop's commitment to preserving lives and properties. It also aims to train security guards on managing crowds efficiently using modern technology and surveillance and communication equipment.
Azeeta Al Awadhi, Director of Property Management for Deira area, said that the drill is part of the plans for testing the efficiency of the team, systems, and equipment at the mall. This falls within the framework of the Union Coop's strategic goals of preserving lives and properties, applying all safety standards, increasing the efficiency and readiness of security guards, and raising awareness.
Concluding, she praised the security team's skillful performance during the drill, and extended gratitude to everyone who contributed to its success due to their cooperation and professionalism.
---