Etihad Mall and Civil Defense-Dubai hold Successful Firefighting & Evacuation Drill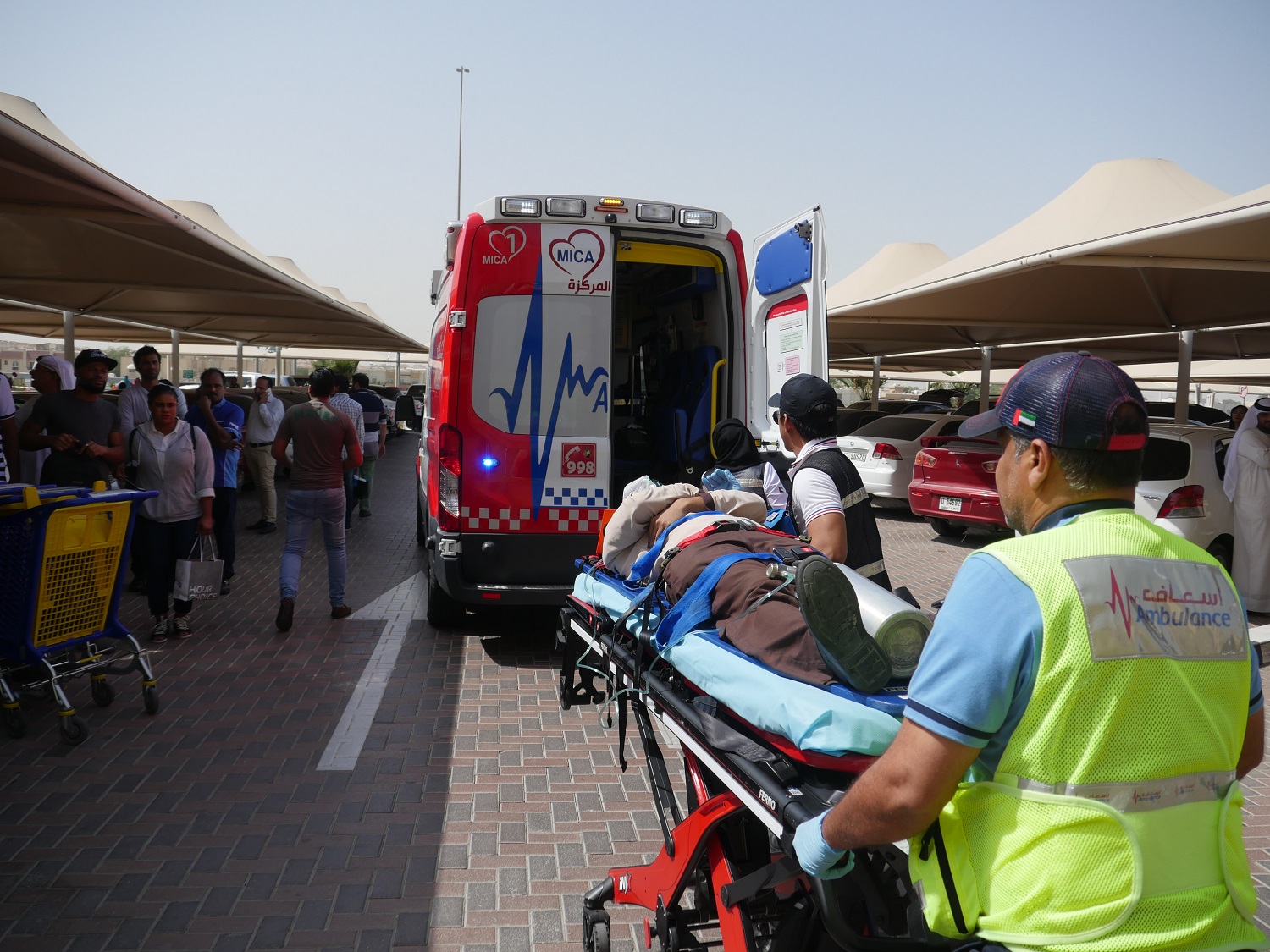 Prepared by Marwan Alquran
Photographer : Sultan Almarzooqi
UAE, Dubai, April 26, 2018:
Etihad Mall, carried out a successful firefighting & evacuation drill on its building premises. The drill was held in cooperation with the Directorate General of Civil Defense-Dubai.
The drill comes within the framework of the Etihad Mall's commitment to train its staff to respond to emergencies and test the efficiency of systems and equipment in the mall to protect lives and properties.
---