Dubai Municipality and Union Coop Organizes Special Workshop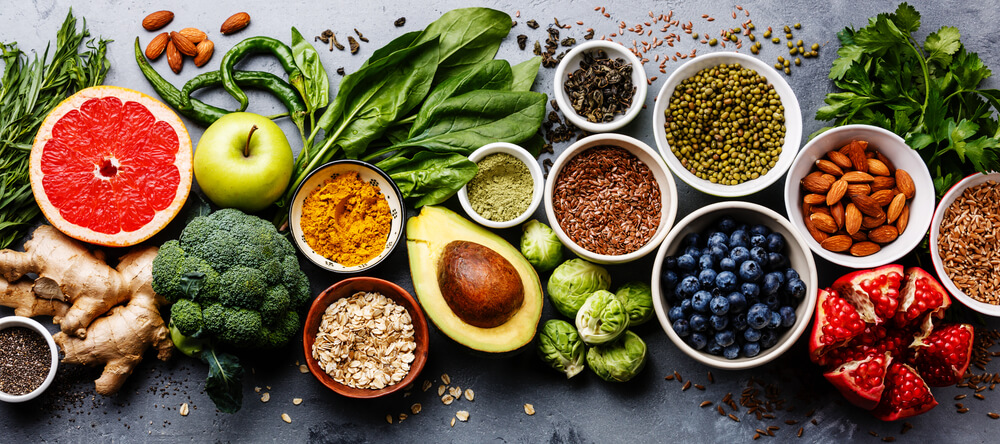 The training focused on imparting healthy & safe eating habits in school children and boosting their immunity amidst Covid-19 pandemic
Dubai, UAE:
Union Coop in coordination with Dubai Municipality's – Food Safety Department arranged a special workshop focused on imparting healthy & safe eating habits in school children and boosting their immunity amidst Covid-19 pandemic.
The workshop focused on basics of food safety and nutrition for school children, highlighting to parents about tips to provide healthy food to children, creating a healthy plate for school children, packing/preparing a healthy & safe lunchbox and also information on food items that help boost immunity during the current pandemic situation of Covid-19.
This workshop was a combined effort of departments of – Human Resources & Emiratisation, Happiness & Marketing and Strategy, Innovation & Corporate Development, managed through SICD's 'Training and Development Section'.
Union Coop is trying its best to spread positive and useful information among its employees with the help of similar workshops and sessions, especially given the current circumstances. Similar workshops and informative sessions are organized in Union Coop regularly for the benefit of Employees especially parents who can deploy this knowledge in their lives.
The workshop was concluded with a question and answer session wherein everyone had the opportunity to clarify their doubts with the expert. The workshop was conducted online to ensure social distancing and limited physical interaction, to curb the spread of coronavirus.
---