Dubai International Holy Quran Award 26th Session: Closing and Honoring Ceremony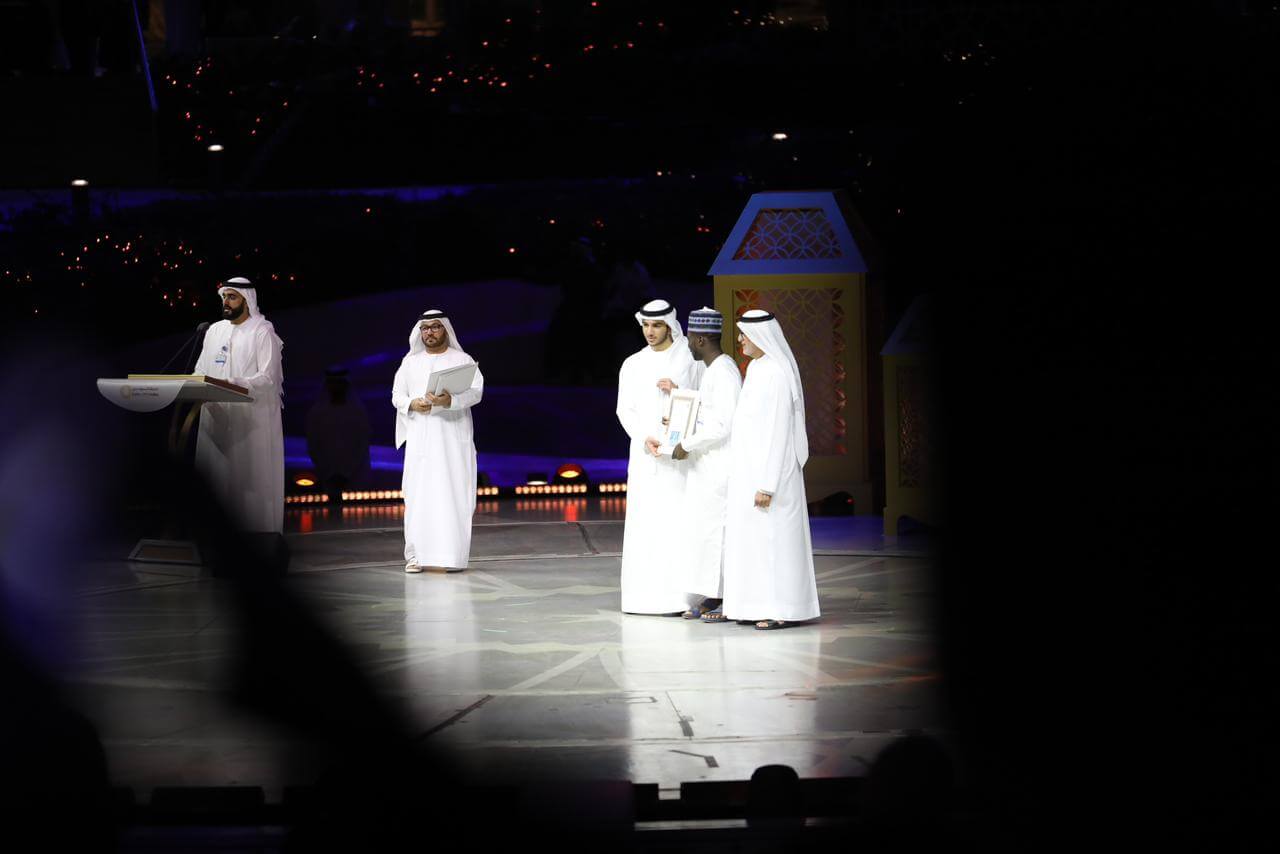 Prepared By: Benoi Nair
The award organizes the closing ceremony of the program and honors the winners of its 26th session
Dubai, UAE:
The Dubai International Holy Quran Award organized the closing ceremony and honored the winners of the contest of its twenty-sixth session, held at Al Wasl Plaza, Expo City Dubai.
Union Coop was the platinum sponsor of the award for this session also, which comes as an affirmation of its role in serving the people of the Islamic world and spreading its good values, in addition to encouraging young generations to follow the pure doctrine and teachings of Islam. Moreover, help the young generation abide by the teachings of the Islamic religion and helps them realize their duties towards their Islamic faith and message.
Dr. Suhail Al Bastaki, Director of the Happiness & Marketing Department, represented Union Coop at the closing ceremony, as the Cooperative is keen every year to support the event, to contribute effectively and positively to strengthen Dubai's position as a global destination serving true religion and Muslims, as its support for the award stems from the core strategic objectives within its CSR contributions to participate in achieving the vision of the wise government.
---