Admin Affairs Deputy Director Hosts Iftar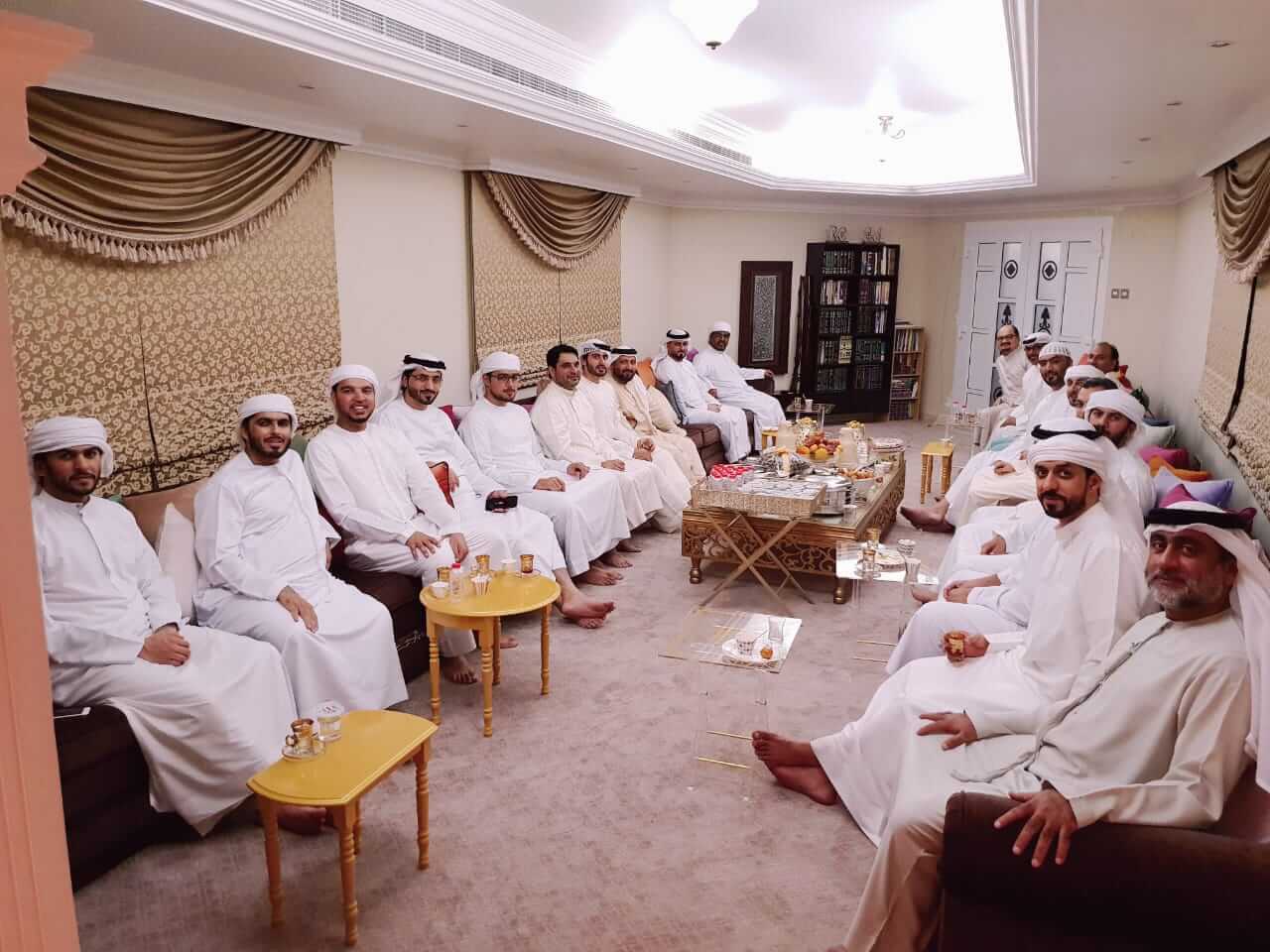 Prepared By: Benoi Nair
Photographer : Source
This holy month is being celebrated with brotherly gatherings at Union Coop, as Admin Affairs Deputy Director hosts Iftar gathering for Colleagues
Sunday, 03 June 2018, Dubai (UAE):
Mr. Mansoor Essa Al Yedaiwi, Admin Affairs Deputy Director, hosted an Iftar gathering for Division & Department Directors and Section Managers of Union Coop. The move happens to be within the noble framework of promoting brotherly bond and healthy coordination during the holy month.
The 'Iftar' was followed by friendly exchanges, conversations in an atmosphere filled with Joy and affection.
---