614 Employees Benefit from Union Coop's 'Your Health is Important to us' Initiative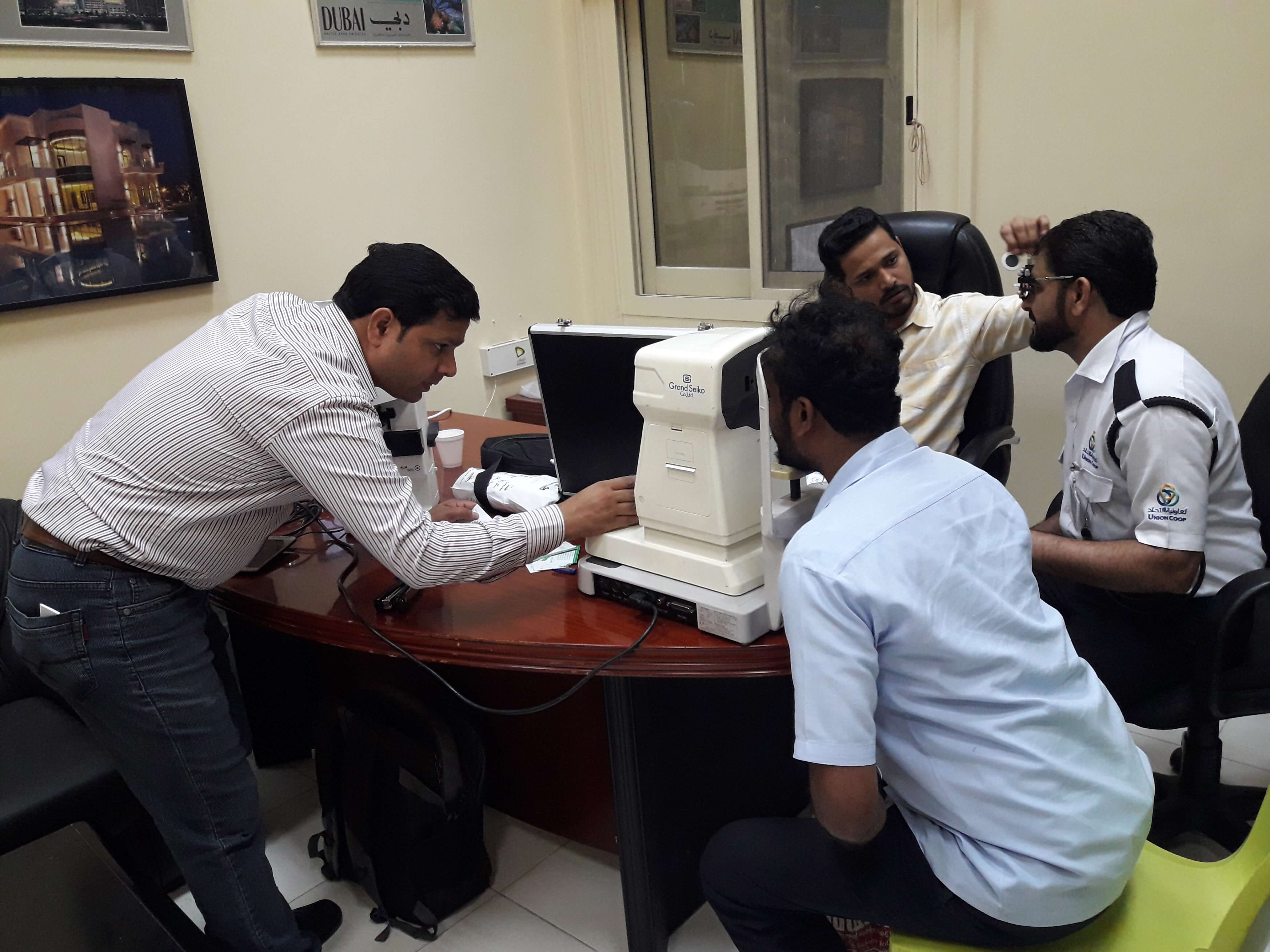 Prepared By: Benoi Nair
Such events and medical examinations are conducted periodically and continuously.
Dubai, UAE:
Union Coop, the largest Consumer Cooperative in the UAE through the Human Resources and Emiratization Department – 'Employee Housing Unit' organized a medical initiative under the name 'Your health is important to us' in cooperation with 'iCare Clinic', where 614 employees (Men & Women) from Al Quoz, Al Qusais and Al Muhaisnah housing units were examined.
The medical initiative included tests for Blood Pressure, Blood Sugar levels, Dental examination, cholesterol and internal medicine examinations, in addition to providing advice on a healthy diet to maintain overall health. This comes within the unit's framework of increasing the happiness and health level of the employees by implementing various programs and initiatives, which is ultimately reflected in their job performance.
---