1200 employees of Union Coop participate in Pedestrian Safety Campaign 2021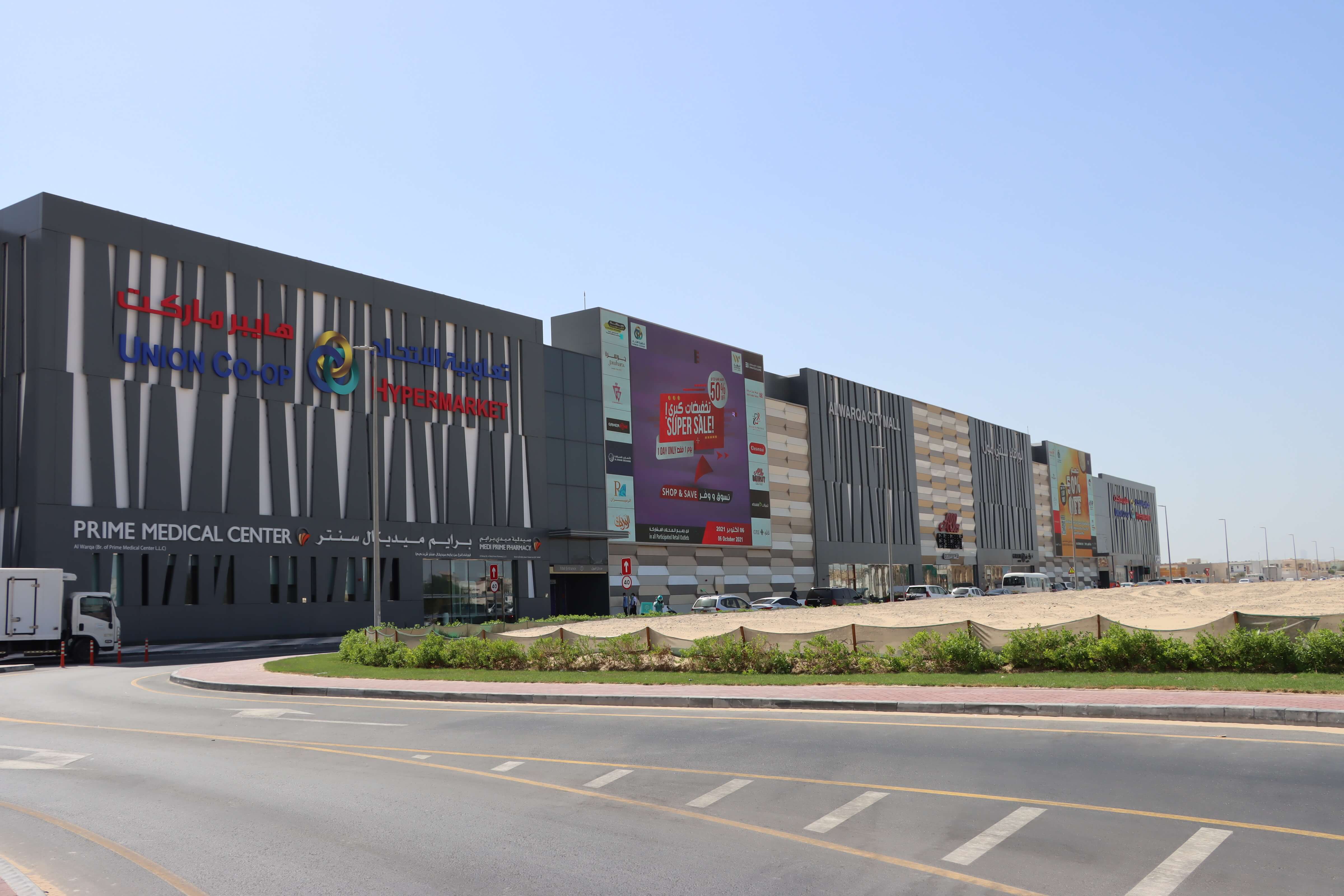 Prepared By: Benoi Nair
Dubai, UAE:
1,200 Union Coop employees participated in the pedestrian safety campaign 2021 organized by the General Department of Traffic at Dubai Police, as part of the cooperative's plans to participate in local awareness campaigns, to consolidate the principles of traffic culture among its employees, and to reach a safe traffic community.
Through educating employees in their locations and their work in the cooperative, Dubai Police aimed to promote and spread a culture of traffic awareness, in support of the concept of community policing, as part of the police's efforts to build bridges of cooperation with institutions and to educate their employees about the importance of adhering to and abide by traffic regulations that ensure pedestrians' safety on the road, to reduce of run-over accidents, injuries and deaths.
Mr. AHMAD BIN KENAID AL FALASI, Human Resources & Emiratization Director, Union Coop, confirmed that Union Coop is keen to participate in local awareness campaigns in cooperation with prominent institutions and authorities, noting that the Cooperative's participation in the Pedestrian Safety Campaign 2021 comes within the framework of its permanent endeavors to enhance traffic culture in the hearts of all its employees, and to generate awareness about the importance of pedestrian safety to prevent these accidents that may occur, pointing out the importance of this campaign in strengthening the role of social responsibility, which is one of Union Coop's strategic goals.
---
---