Emiratization: Much more than an initiative
>
Emiratization: Much more than an initiative
Emiratization: Much more than an initiative
What is Emiratization?
To tackle the issue of structural difference in the employment market, the UAE government has launched 'Emiratization' initiative, better known as 'Tawteen' in Arabic. Emiratization makes it mandatory to include UAE Nationals in the job sector, especially the private sector thereby gradually increasing their contribution to the economy.
Union Coop, the largest Consumer Cooperative in the UAE has been a frontrunner of Emiratization in the private sector. Even though the figures have been impressive, the long term objective will be to be the best performer and contribute to the dream of the wise leadership i.e. Dubai Plan 2021.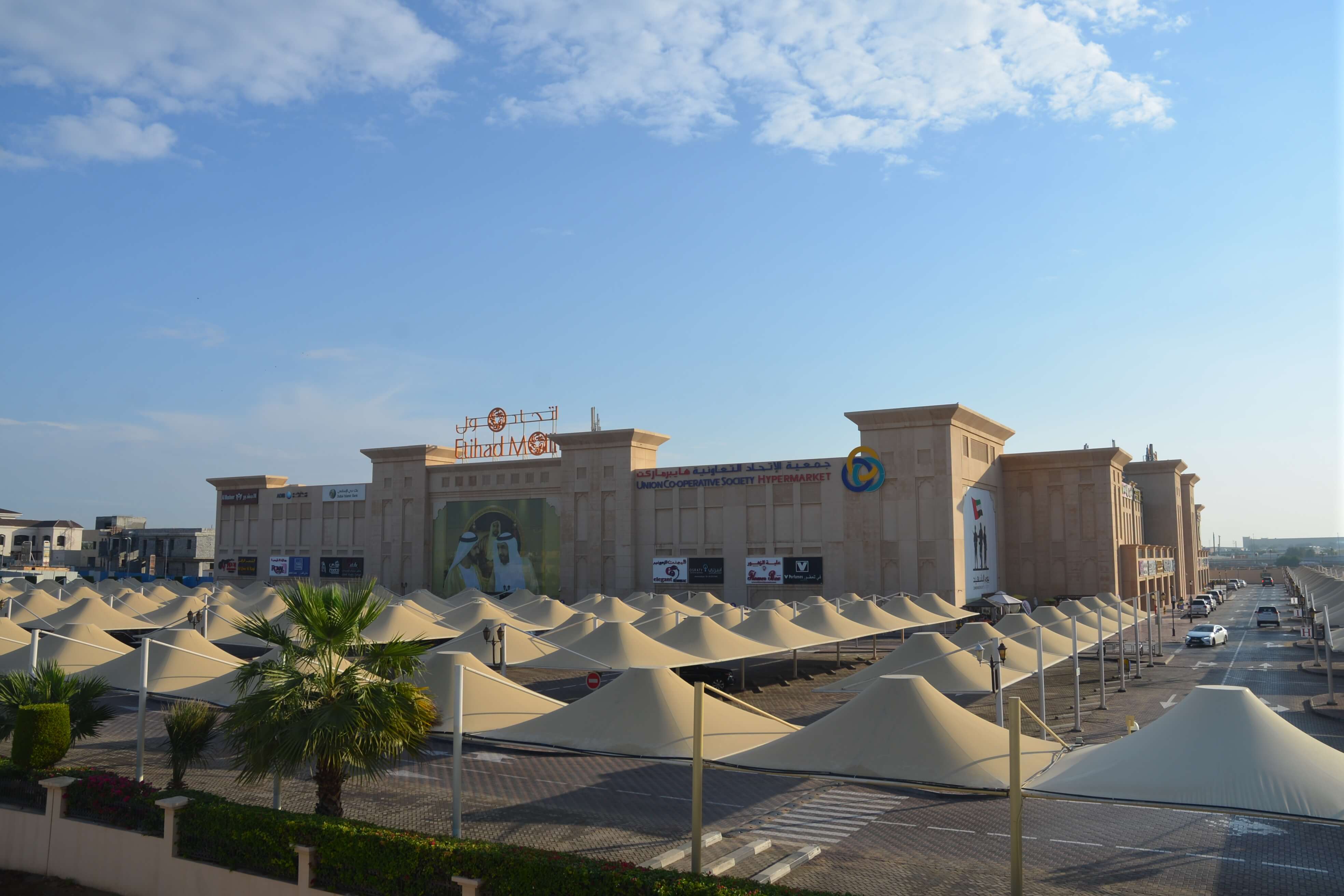 'Union Coop' revealed 32% Emiratization overall, while the Emiratization rate in senior positions alone reported 73%. Towards the end of the year 2019, Union Coop hopes to achieve 35% overall Emiratization, in line with the directives of the wise leadership.
How Union Coop has been promoting Emiratization and Empowering employees?
Union Coop is based on the fundamental principle of employee retention, which is complemented by additional benefits such as:
Flexible working hours –
One of the many benefits that Union Coop offers to its employees is 'flexible' working hours, which is beneficial to UAE Nationals who wish to continue with their studies and grow within the organization. Special privileges are also provided to employees fulfilling National service.
Frequent training programs and workshops –
Union Coop organizes training workshops and sessions frequently to ensure that the staff remains updated with the latest trends and terminologies of the industry. Recently Union Coop crossed 663 training programs with a total of 50,000 training hours. Such training programs allow staffs to grow within the organization as well.
Inter-branch Sports tournaments –
Union Coop has been an advocate of adapting sports in staff lives and has been successfully organizing sports tournaments from time to time. Tournaments like these not only allow staff to communicate with each other outside of the working environment but helps develop a new attitude towards life and health.
Fundraisers –
Fundraising initiatives is one of the many ways by which members of the Union Coop family can help one another in need and develop a serious sense of understanding and respect for each other.
Maternity leaves and other benefits –
Union Coop enables its staff to create a healthy work-life balance that enables mothers to take of their health and spend quality time with the family. Union Coop was one of the first (If not the only) firms to allow parents staff relaxed reporting time so that they can drop their children personally to schools in the initial days of school opening.
Leave benefits –
Annual leaves and subsequent benefits allow employees to take some time off work and devote time to other activities that make them happy.
Union Coop with the support of its Board of Directors wishes to create and motivate an innovative generation of Emiratis, in line with Dubai Plan 2021, which aims to build an innovative generation capable of continuing achievements. UAE National Job Seekers with their various experience and academic qualifications to visit the website of the cooperative (https://corporate.unioncoop.ae/careers/login/) to search and apply for jobs.