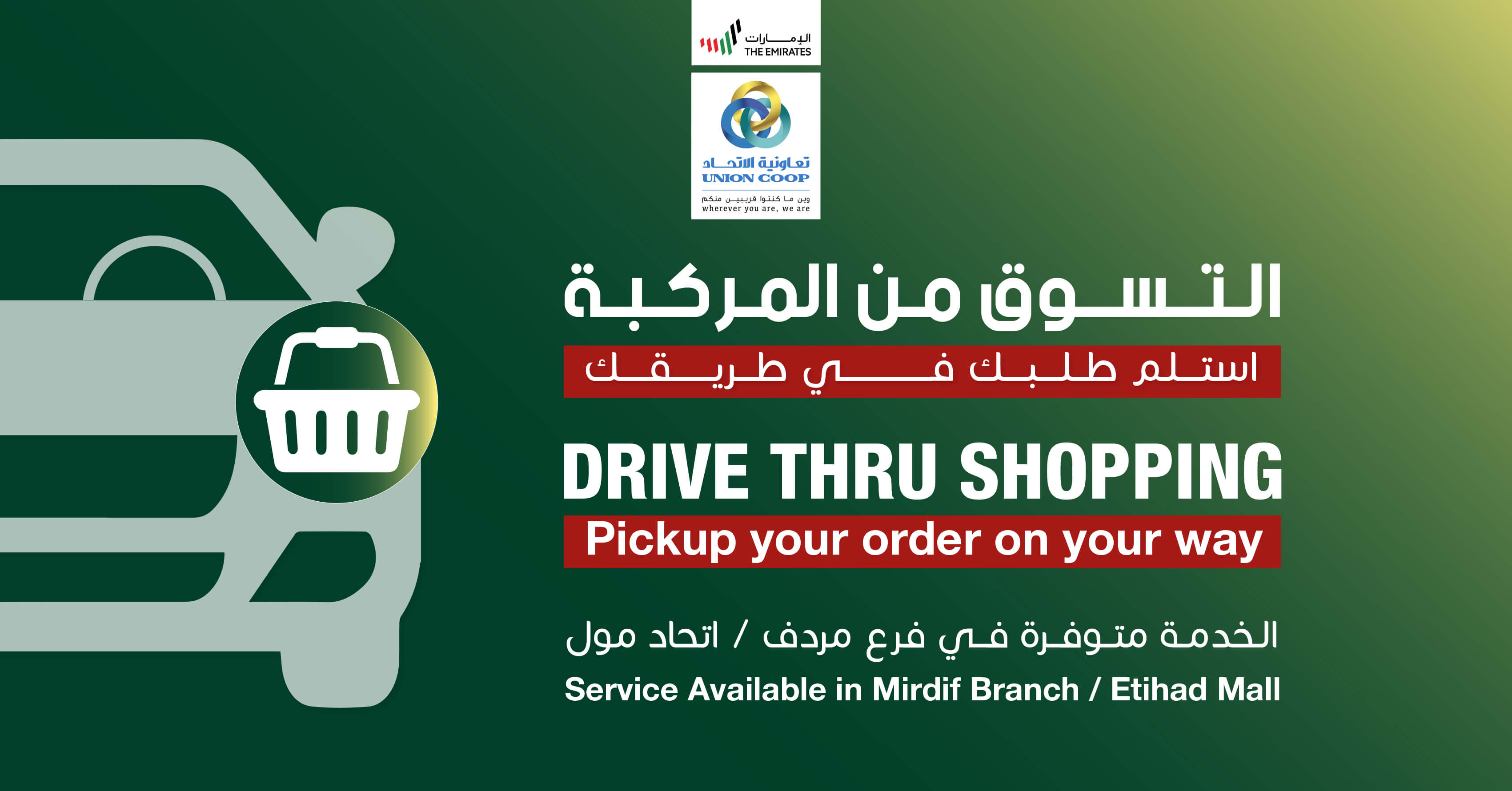 To see the products available for this service
Terms and Conditions
The service is available at Mirdif (Etihad Mall) branch only.
The order is made from the designated service area in the parking.
Available payment channels in cash, debit and credit cards.
Tamayaz points can be added to purchases.
Shareholder's number can be added to purchases.
By visiting the branch, the service employee will receive the order from the car and receive the value of the purchases, then prepare the order and deliver it to the customer.
The service only includes advertised merchandise.
Goods are sold by packs and cartons not by piece.