Retail Pioneer 'Union Coop' Signs Contract with 'LinkedIn'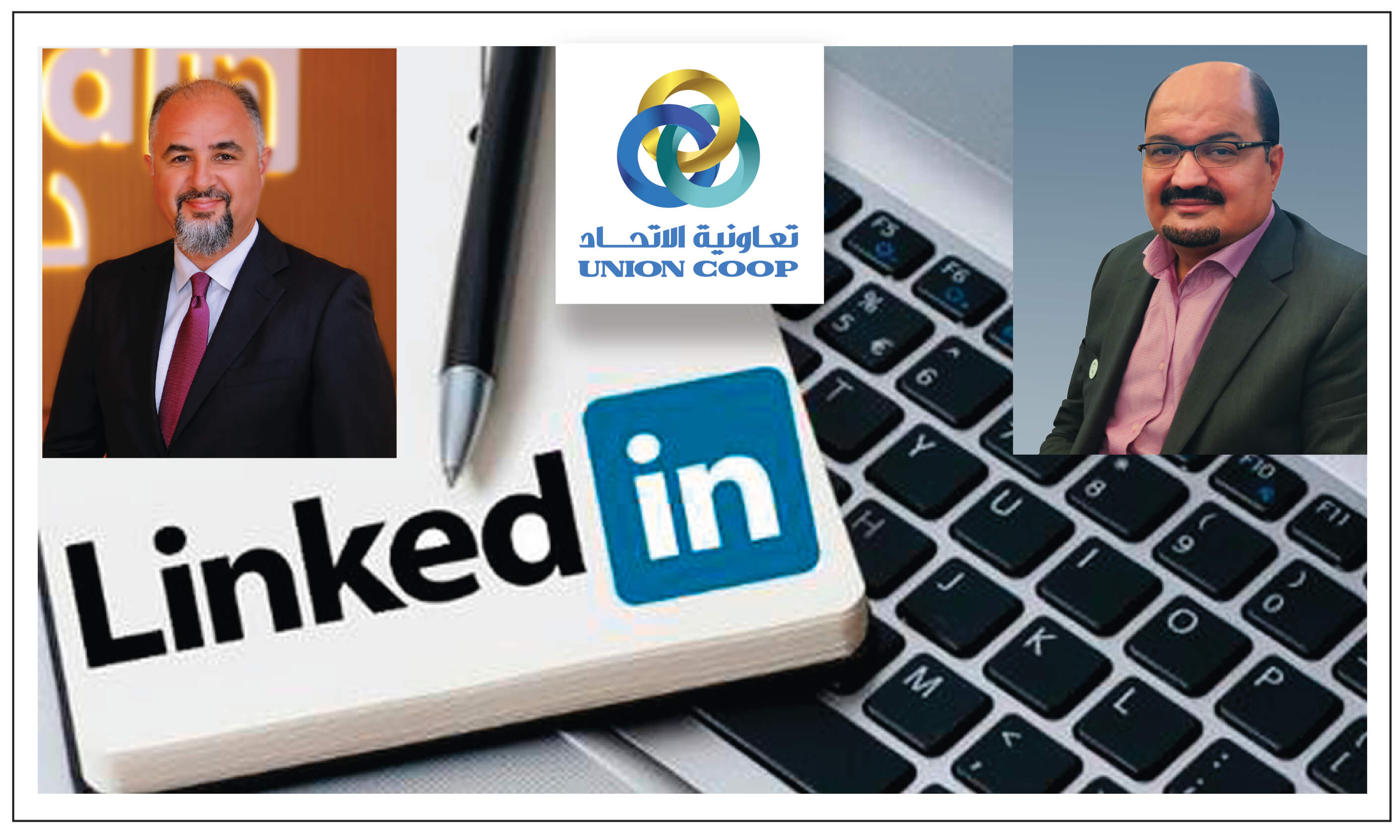 Prepared by: Benoi Nair
Image: Source 
Dubai, UAE:
Union Coop, the largest Consumer Cooperative in the UAE signs contract with LinkedIn – the largest professional networking platform, wherein the latter will help strategize Union Coop's brand footprint within their digital medium and APIs. The latest contract signing is in the frame of Union Coop's digital transformation and expansion objective, which also included the next phase of its digital Web Store and upgraded Smart Application.
LinkedIn will assist Union Coop in strengthening its digital presence by highlighting the brand's core values such as 'Emiratization', Corporate Social Responsibility initiatives, Future Expansions/New Projects, Consumer and Employee Happiness initiatives and many more to the prospective audience or connections on the digital platform.
Mr. Imad Rashid, Acting Director of Happiness and Marketing Dept. Union Coop said: "A high-quality LinkedIn company page helps you network and reach a prospective audience, but it also establishes your brand image on a global scale as a reputable and trustworthy organization. At Union Coop, we are all about consumer trust and happiness, which is why we wish to explore all dynamic ways to establish a connection with them."
"By understanding the benefits of LinkedIn for Business, altering our LinkedIn content strategy to suit our audience and managing LinkedIn wisely, we look forward to building referral relationships and attract talented individuals to join us. Since Emiratization is one of our core values, having a strong brand presence on LinkedIn will help our recruiters reach deserving candidates in a faster and better manner," said Mr. Rashid
"This partnership with LinkedIn will not only help us promote our brand and values associated with it in a better manner, but the subsequent training will help our recruitment team in connecting with deserving candidates with prospective career opportunities as well," added Mr. Rashid.
For his part Rajai El Khadem, Head of Public Sector at LinkedIn MENA said "LinkedIn is connecting more professionals than ever, proving that we are the right partner for the future. We are proud to take part in the digital strategy of Union Coop, and we are confident that this partnership will enhance their plans and initiatives".
Union Coop already has a strong presence on social media platforms of Facebook, Twitter and Instagram.
---
---