Union Coop Received a Thank You Note For Adhering to Required Medical Check-ups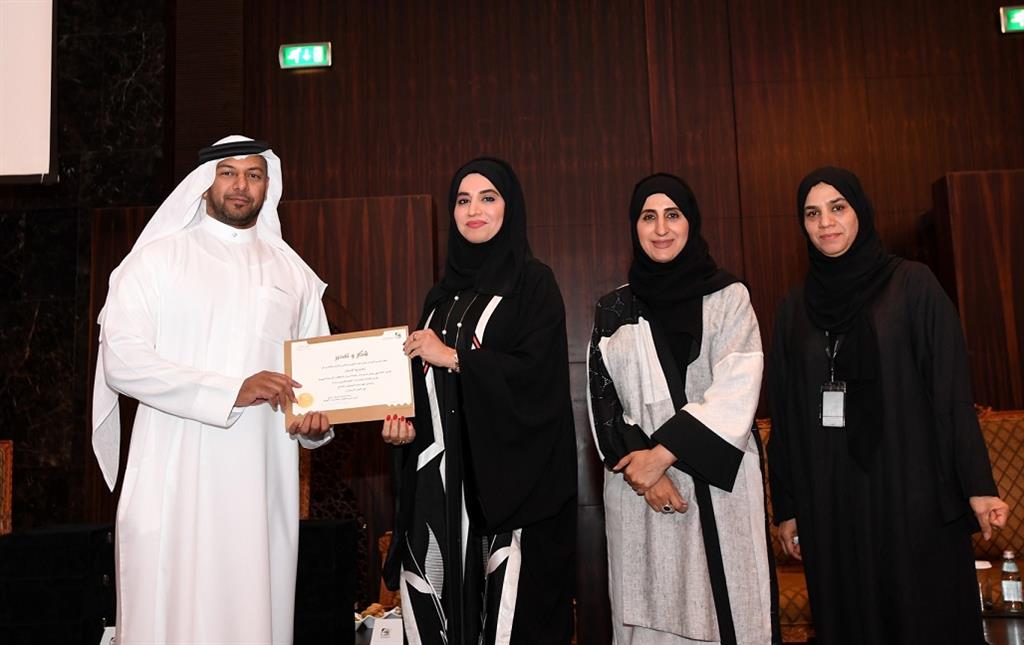 Union Coop, the largest cooperative in the UAE, has received a thank you and gratitude note from Dubai Municipality, for its adherence to conducting required medical check-ups. The note was delivered during the Municipalities Clinic services Forum held at the Raffles Wafi Hotel Dubai. The forum is held in line with the municipality's efforts to maintain high levels of communications with all Customers.
Commenting on this event, Mr. Ahmad Bin Kenaid, Director of the Human Resources and Emiratization Department, said: "This recognition ushers our way towards conforming with highest standards of occupational health, safety, and work environment as these represent top priorities for Union Coop. we are continuously organizing various events and activities for our staff; as we recently provided free Blood pressure and blood sugar check-ups in addition to medical advice and consultations."
The note was received by Mr. Tariq Al Serkal, Staff Accommodations Unit head at Union Coop, the forum was attended by Huda Mahmoud Govt. Affairs Section Manager and Samira Abdullah, Executive Assistant to the happiness of staff in Human Resources & Emiratisation department.
---