Union Coop Launches Operations Award for Career Excellence… another bold step towards Employee Happiness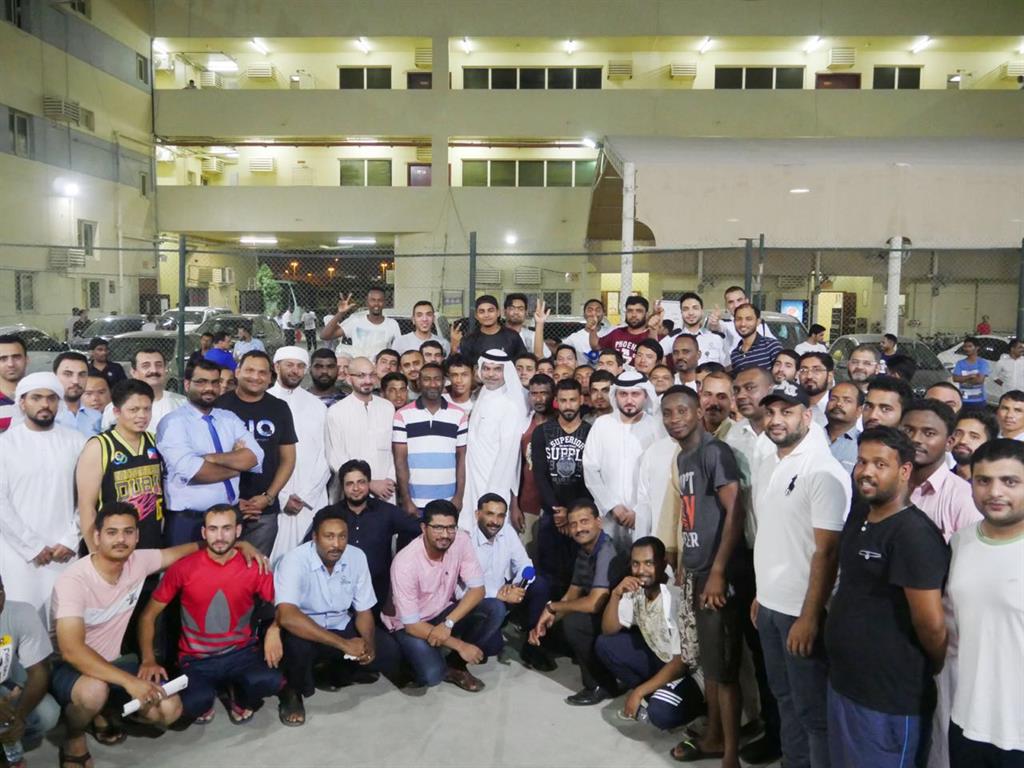 Prepared By: Benoi Nair
Photographer : Sultan Almarzooqi
The Retail Pioneer announces career excellence award named as 'Operations Award for Career Excellence' to honor outstanding career achievements in 3 categories and up to 13 privileges
Dubai (UAE):
The event was launched by Mr. Harib Mohammed Bin Thani, Director of Operations division, Mr. Ayoub Mohammed, Sr. Area Manager, Mr. PT Siraj, Area Manager, Mr. Humaid Al Zaabi, Assistant Area Manager, Mr. Shirasi, Quality Support Asst. Sec. Head, Tariq Al Serkal, Staff Accommodation Unit Head, along with a number of branch and staff managers.
Commenting on the event, Mr. Bin Thani said, "This award was initiated by the Operations Department to appreciate the efforts of the staff and further motivate them to deliver the best level of service. The award covered 6 key principles of – Happiness, Management, Health & Safety, Finance, Human Resource and Government."
Further Bin Thani added, "Operations Award for Career Excellence comprises of 3 major categories, first of which is 'Gold' category, which includes 13 features of – a Shield, Certificate of appreciation, Social media mentions, shopping voucher, gift voucher, discount coupons, Cinema Tickets, leisure trips, Bonus vouchers, Recharge Coupons. The 'Silver' category consisted of 12 features and 11 features in the 'Bronze' category."
On the judging criteria, he said, "Evaluation of employee performance will be based on 6 principles judged by the Branch Managers, who will study the achievements of the candidate as per the established principles of Operations Sector, then a committee will select the final winners. The award will be held every 4 months and winners are chosen on the basis of final assessment."
He further stressed the fact that Union Coop is like a second family for its valued employees and this Excellency Award has been initiated to strengthen this bond. These initiatives are in line with the Board of Director's vision of creating a suitable working environment for the employees, who in turn reflect the same happiness in their work by providing the highest levels of service to the consumers of Union Coop.
---