Union Coop Employee Wins 2 Medals at MENA Special Olympics Regional Games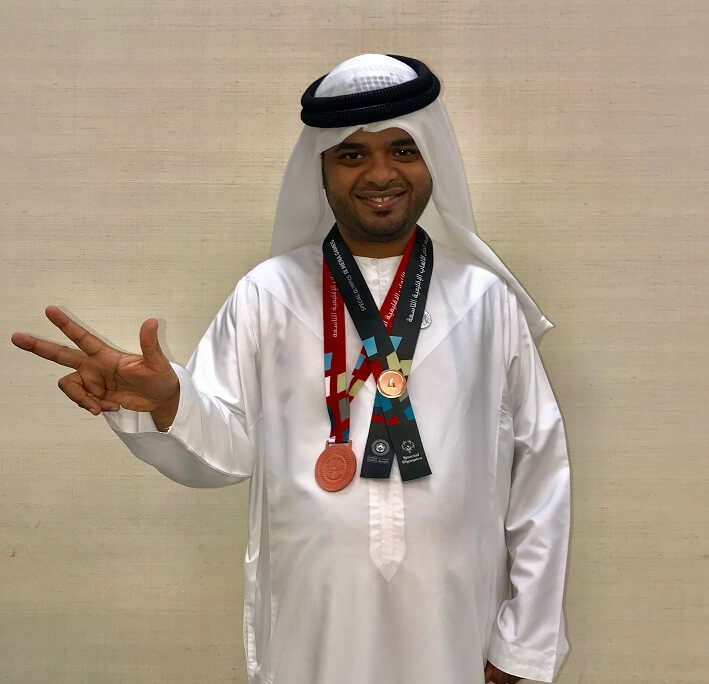 Prepared By:Benoi Nair
March 27, 2018 – Dubai, UAE
A proud moment for Union Coop – UAE's largest Consumer Coop, as one of its employees wins two medals at Middle East North Africa (MENA) Special Olympics Regional Games in Abu Dhabi.
Mr Mohammed Almas won two medals in 'Table Tennis', finishing third in doubles and fourth in singles tournament respectively. Expressing his happiness with the outcome, Mr Almas thanked the UAE government for its continuous efforts to provide the necessary support and the best service.
Mr Almas also expressed sincere appreciation towards Union Coop's management for providing him with necessary support and facilities, all of which helped him.
---