Union Coop Employee Achieved 'Third' Place at the Third West Asian Paralympic Games, Jordan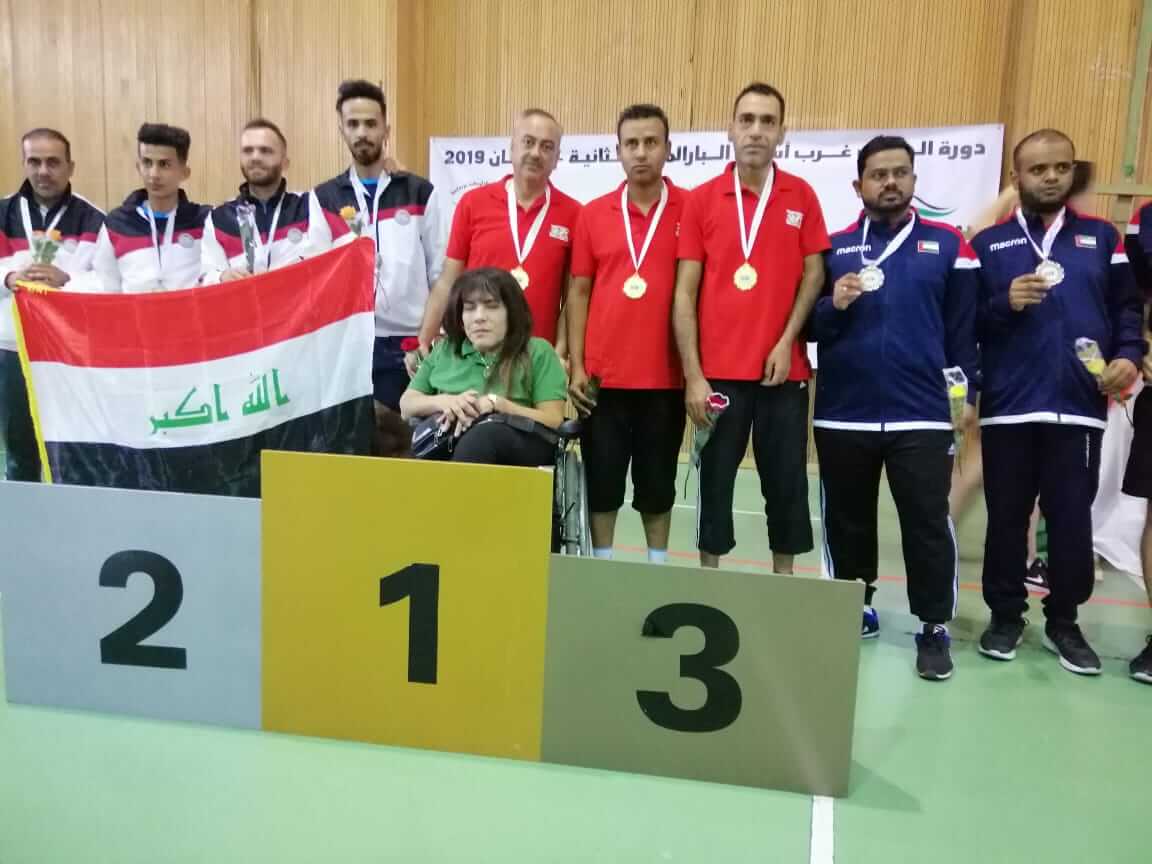 Prepared By: Benoi Nair
Image: Source 
Dubai, UAE:
Mr. Mohammed Almas, Information Technology Department, Union Coop placed third in the recently held third edition of West Asian Paralympic Games in Amman, Jordan.
The employee thanked the wise leadership for the support and providing all avenues for the people of determination to excel and achieve first position in various fields.
He also thanked his parents and Union Coop for their contribution that motivated him to excel and achieve success.
---