HH Sheikh Mansoor bin Mohammed Honours Union Coop for its Contribution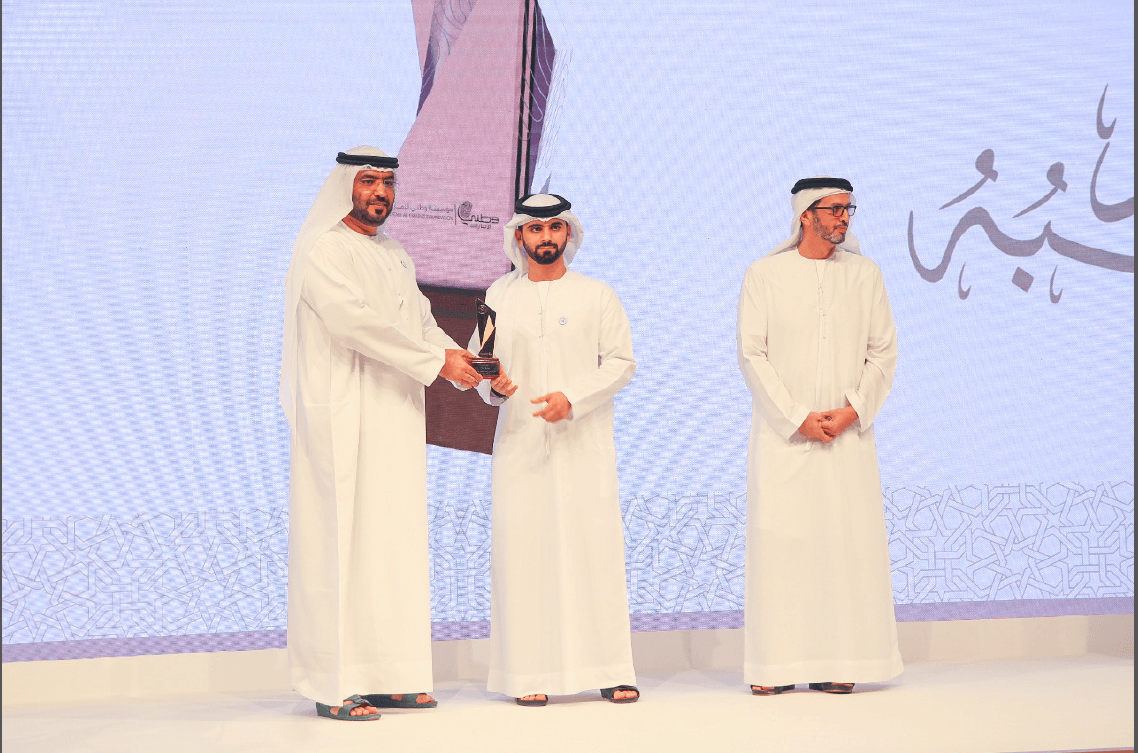 Prepared By: Benoi Nair
Photographer : Source
Watani Al Emarat Recognizes Union Coop's Humanitarian Efforts
Thursday, 13 June 2018 – Dubai, UAE:
Under the patronage of H.H. Sheikh Hamdan bin Mohammed bin Rashid Al Maktoum, Crown Prince of Dubai and Chairman of the Executive Council, H.H. Sheikh Mansour bin Mohammed bin Rashid Al Maktoum along with H.E. Dherar Belhoul Al Falasi, Director-General of the Watani Al Emarat Foundation, honoured Union Coop, as one of the winners for the 'Humanity' category of the sixth 'Humanitarian Work Award' held under the slogan "That's What Zayed Used to Love," which coincides with the 'Year of Zayed', marking the 100th birth anniversary of the great founding father.
Watani Al Emarat Foundation organized the annual event to recognize prominent charity figures, of which Union Coop was the proud recipient. This award aims to promote humanitarian values among the Emirati community and recognize the efforts in ten fingerprint categories of Nation, Culture, Giving, Ideas, Hope, Security, Science, Humanity, Writing and Community.
On behalf of Union Coop, Mr. Suhail Al Bastaki, Director of Happiness and Marketing Department, received the award in the presence of His Excellences and numerous Directors from both Government and Private entities.
Expressing his happiness on receiving the award, Al Bastaki said, "We are extremely grateful to the Watani Al Emarat Foundation for their outstanding efforts not only in the UAE community but throughout the world. This award for Union Coop in the 'Humanity' category is a matter of great honour and privilege, things that matter to us as a group the most. We will continue our efforts in a much stronger manner towards the benefit of our community in all categories."
---