Dubai Women's Association Honors Union Coop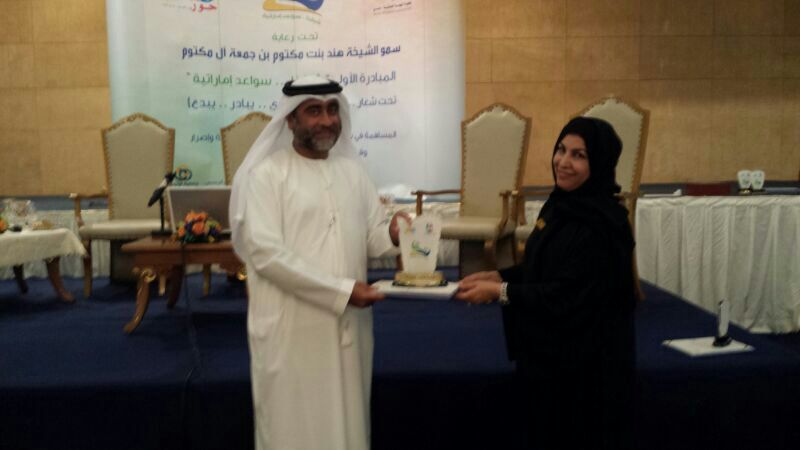 The Women Association in Dubai organized a Forum "Shababuna Sawaed Emaratiya" under the slogan our youth. "Defies… Initiates…. Creates …"which is the first initiative under the sponsorship of HH Sheikha Hind Bint Maktoum Bin Juma Al Maktoum, and under the official care & sponsorship of Union Cooperative Society,
This initiative was sought to enhance young professional to build matured personalities able to efficiently deal with contemporary challenges, and to train young people to take responsibility out of their national affiliations, and to turn negative caustic behaviors to positive productive behaviors. In addition to develop the capabilities and competencies of young people and encourage creativity and innovation, and the laying of behavioral precise values as well as community and national values.
---