Best Data Privacy & Data Classification Project: Union Coop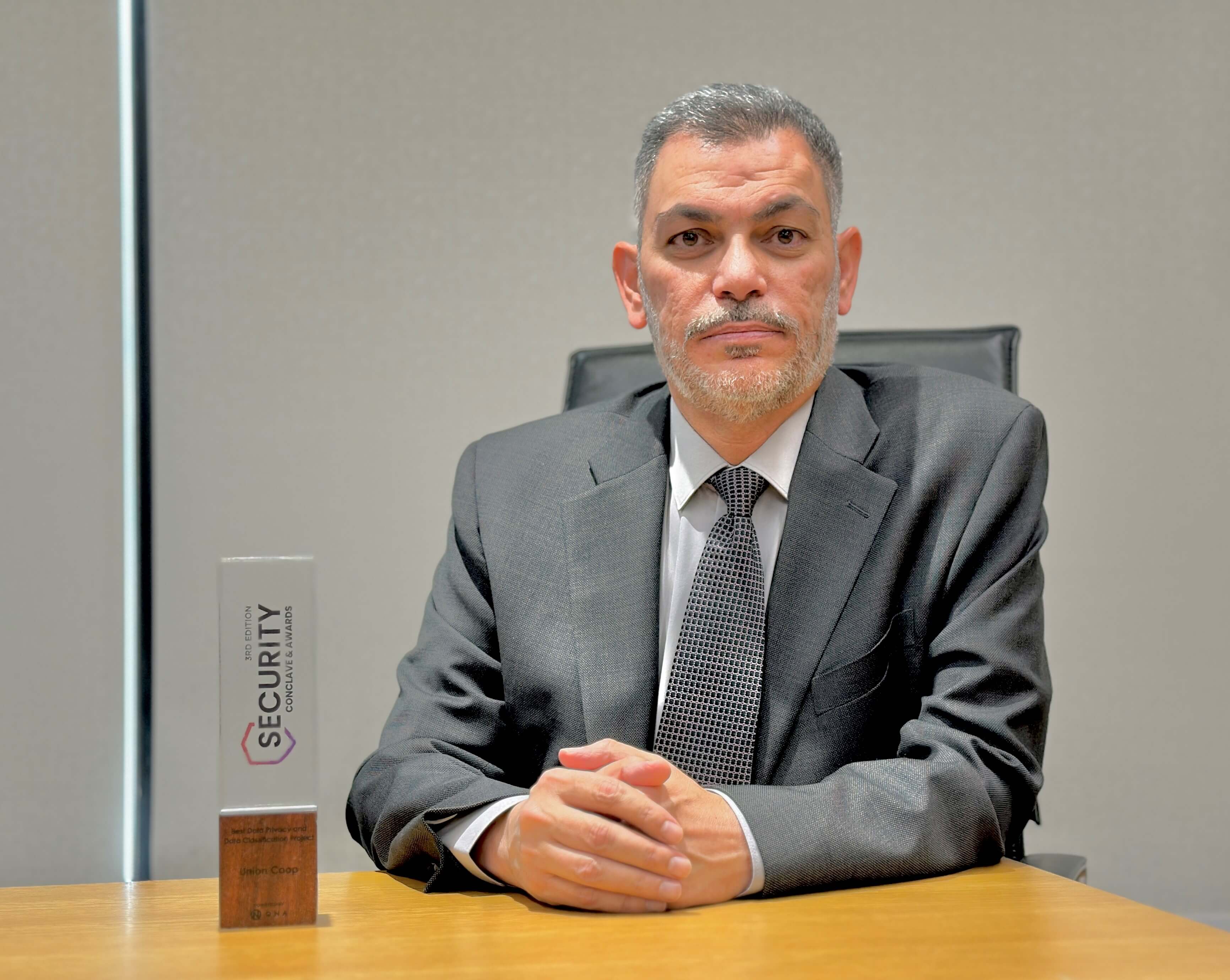 Prepared By: Benoi Nair
Third Security Conclave and Awards 2023 brought together over 250 regional security leaders from public and private sectors, held at Jumeirah Beach Hotel in Dubai
Dubai, UAE:
Union Coop, one of the leading retail cooperative societies in the United Arab Emirates, has been recognized for its outstanding commitment to data privacy and data classification at the Third Security Conclave and Awards 2023, held at the exquisite Jumeirah Beach Hotel in Dubai. The prestigious award underscores Union Coop's dedication to safeguarding the personal information of its customers, suppliers, shareholders, and employees, as well as its commitment to maintaining a secure and structured data environment.
"Union Coop's commitment to data classification aligns seamlessly with regulatory mandates, demonstrating its dedication to upholding the highest industry standards. This achievement highlights Union Coop as a retail leader in ensuring data security, not only for its operations but also for the well-being of its valued customers, suppliers, shareholders, and employees," said Mr. Aiman Othman, IT Director, Union Coop.
Data privacy is a paramount concern in today's digital age. The implementation of Union Coop's data privacy system serves as a testament to its unwavering commitment to ensuring the highest standards of data protection.
In addition to its data privacy initiatives, Union Coop has also excelled in the field of data classification. By categorizing data according to its sensitivity and importance, Union Coop is establishing a structure and secure data environment that not only minimizes risks but also facilitates data-driven decision-making.
---